The Guinness Ventures team have been investing in early-stage businesses since 2010.  Guinness EIS provides scale-up capital to private companies and Guinness AIM EIS invests in AIM-listed companies. 
Guinness Sustainable Infrastructure invests in renewable energy generating companies that qualify for Business Relief, helping investors pass more of their wealth onto their family.
Guinness EIS: Closing 16th December 2022
Find out more
The Guinness EIS is focused on giving investors access to a portfolio of exciting UK based growth businesses alongside the tax incentives offered by the Enterprise investment scheme.
Next close: 16th December 2022
The Guinness AIM EIS service continues our strategy of making EIS-qualifying investments in AIM-listed companies. 
The Guinness AIM EIS 2022 is now closed for investment. The Guinness AIM EIS 2023 is scheduled to open in October 2022.
The Guinness Sustainable Infrastructure Service (GSIS) is a simple and effective estate planning solution. It is focused on roof top solar projects which have predictable revenues, low technology risk and low correlation to other asset classes. 
There is no close date for investment into the service.
Image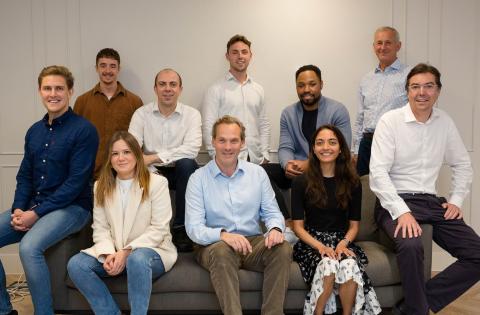 At a Glance:
Investing in EIS qualifying in companies since 2010 

Investing in AIM-listed EIS qualifying companies since 2013

Investing in UK Sustainable Infrastructure

More than 100 investments and counting 

Focus on providing scale-up / Series A capital to exciting growth companies

More than £200 million assets under management
Our Portfolio Companies
Guinness Ventures Team have made over £200 million of investments since 2010, and have a breadth of experience in making, managing and exiting these investments.
Slide item
Image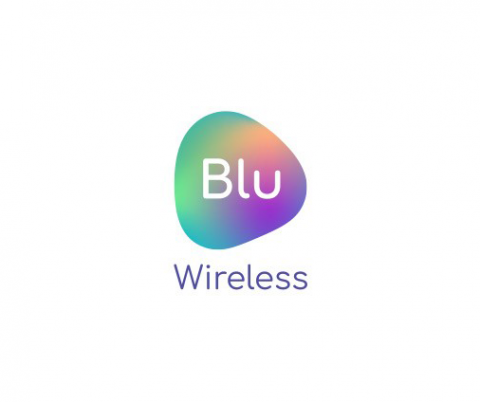 "Guinness Asset Management have been a valued and excellent partner to Blu Wireless through their initial investment and continued support in follow on funding."
Non Exec Chair, Hemant Mardia
Slide item
Image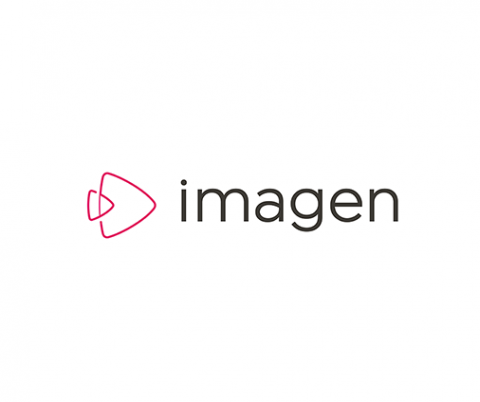 "The speed of decision making by Guinness was the part that really stood out for us. Most VCs seem to take an age whereas Malcolm and his colleagues saw the value we represented and were able to commit in a matter of days."
Slide item
Image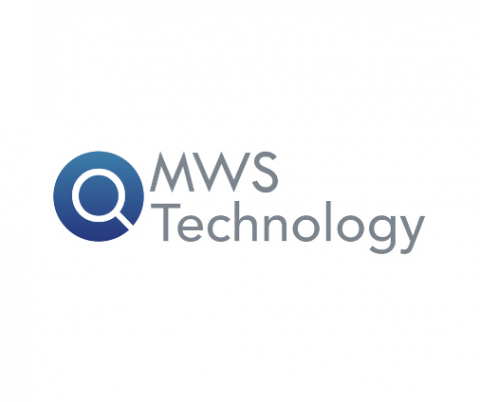 "I am delighted that Guinness Asset Management chose to invest in MWS. They are engaged, informed, pragmatic and supportive. I was sufficiently impressed by how they interacted with MWS that I chose to invest my own funds with them."
Slide item
Image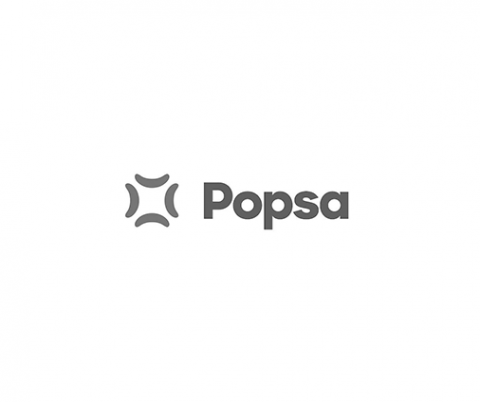 "Guinness have been hugely supportive since we partnered with them. Their approach is founder friendly; always there when we need advice, responsive, highly engaged, and without burdensome reporting processes."
CTO/Co-Founder, Tom Cohen
Slide item
Image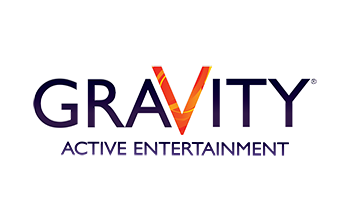 "Guinness have been a fantastic investment partner, not only providing capital but also essential experience and advice for our growth journey."
CEO/Founder, Harvey Jenkinson
Slide item
Image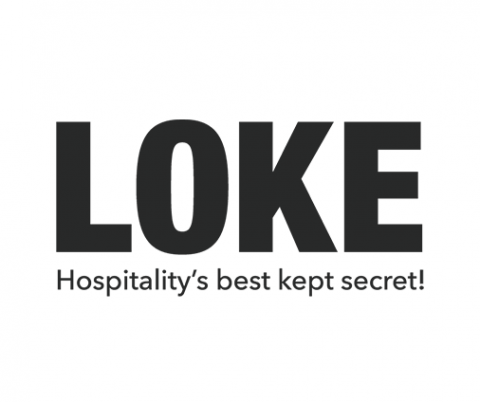 "Guinness' service and sincerity were second to none. If you can find people like GAM who put the business first, it aligns all parties objectives and creates a positive prosperous relationship. We highly recommend Guinness and the team."
Founder/Co-CEO, Matt Khoury
Slide item
Image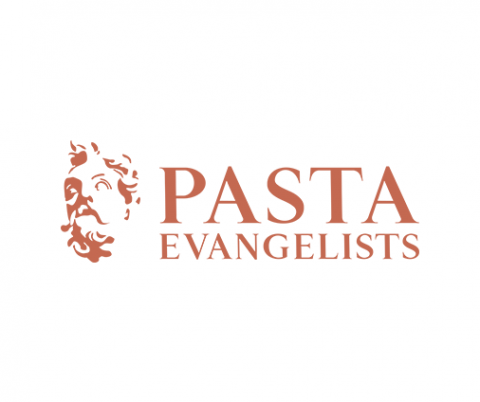 "Guinness was proactive and helpful throughout the growth of the business; they helped us mature as a company. I would recommend working with Guinness."
Founder & MD, Alessandro Savelli
Slide item
Image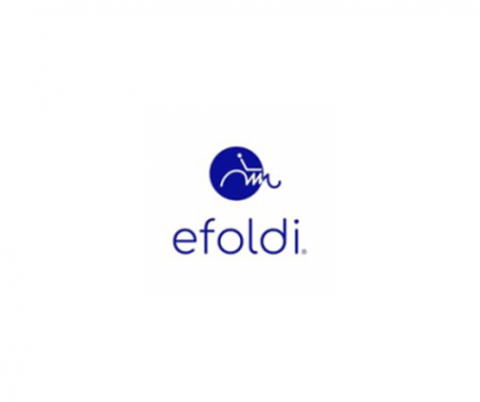 "Since receiving our investment, Guinness has been a great commercial asset in helping us expand and grow our business, at the same time avoiding a few pitfalls that any SME would encounter."
Slide item
Image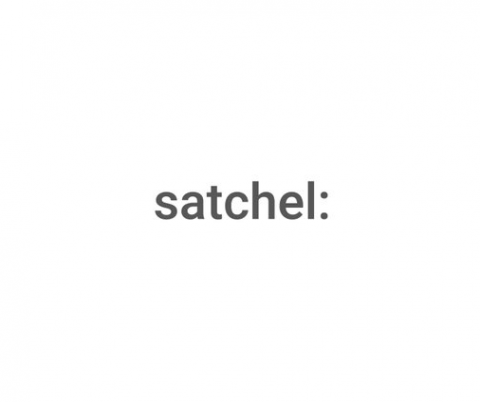 "Guinness have been excellent partners for Satchel on our journey so far. Since closing the investment, the team from Guinness have been engaged and supportive."
Founder/CEO, Naimish Gohil
Slide item
Image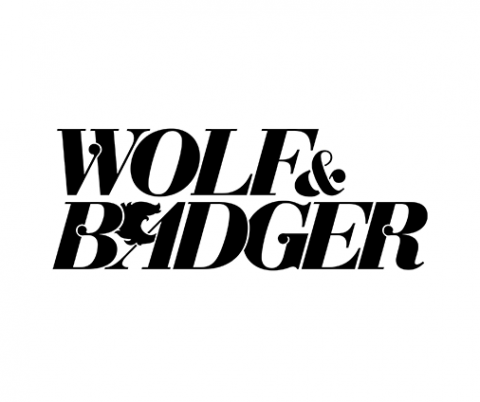 "Guinness has been a value-add partner since its initial investment in 2019; the team have helped drive significant development and growth of our business both in the UK and internationally through their guidance, introductions and resources."
Founder/CEO, George Graham
Latest News
The latest news and press from Guinness Ventures, concerning new investments, fund raises and more.
Awards & Ratings
We have a firm commitment to delivering the very best. That commitment is reflected in the awards we have received, some of which are shown below.
Image

Guinness EIS
EISA 2022 BEST EIS INVESTMENT MANAGER
Highly Commended
Image

Guinness EIS
EISA 2022 IMPACT AWARD
Highly Commended
Image

Guinness EIS
Growth Investor Awards
Finalist - Most Impactful Investment
Image

Guinness EIS and Guinness AIM EIS
Growth Investor Awards
Finalist – Best EIS Investment Manager
Image

Guinness AIM EIS
Growth Investor Awards
Finalist – Best AIM Portfolio Service
Image

Guinness EIS
Growth Investor
Finalist – Best EIS Investment Manager
Image

Image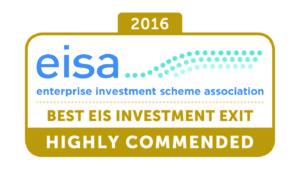 Guinness EIS
EISA
Highly commended – Best EIS Investment Exit
Image