Overview
Since 2010 Guinness Ventures has established itself as a leading EIS fund manager and growth company investor.
We are proud to have invested over £255 million into more than 180 EIS qualifying companies including some of the fastest growing growth companies in the UK. Our experienced and long-standing team work closely with our portfolio companies as they look to grow and deliver value for our investors.
Within the universe of EIS-qualifying investments, our Guinness EIS Service is focused on identifying and investing in growth companies that require scale-up capital. We filter for companies with at least £1 million of historic revenue based on a proven technology, service or product.
We are generalist investors and have invested into a wide range of sectors including technology, manufacturing, retailing, healthcare, leisure and food & drink. This generalist approach allows us to mitigate risk by targeting balanced and diversified portfolios for investors.
The Guinness EIS closes tranches quarterly and targets full investment in the same tax year as a tranche closes. We expect to invest in a portfolio of more than ten investee companies across a range of sectors.
Minimum investment: £20,000
Next tranche close 29th September 2023
Coming soon - New EIS Brochure
Thank you for interest in our EIS products - To receive a copy of the EIS brochure please complete this form.
Tax Efficient Review - Guinness EIS
We're pleased to announce that in the latest Tax Efficient Review, published in May 2023, Martin Churchill awarded the Guinness EIS 87 out of 100.
The review concluded that the "Guinness EIS fund offers full deployment in tranches throughout the tax year in which an investment is made. They can do this by investing into a combination of both new investments which have passed through their due diligence process, as well as follow on lump sum investments into existing portfolio companies. These tranches give all investors a spread of at least 10 investments, and also gives greater transparency of historic performance as all investors in a tranche have the same portfolio."
"Overall, the Guinness EIS Fund has carved out a useful niche within the EIS market and has a track record of successful exits since it adapted to the growth/venture investing mandate."
Why Invest in Guinness EIS
The EIS encourages investment into small, illiquid companies. EIS investments should therefore be viewed as high risk and only for investors who understand the risks.
Within the universe of EIS-qualifying investments, our Guinness EIS Service is focused on identifying and investing in growth companies that require Scale-up capital.
The value of these businesses is often underpinned by experienced management teams, good visibility on future revenue growth and expanding capital requirements.
We target a portfolio of at least 10 companies for investors, with portfolios for the last four tranches containing 11 investments.
We are targeting a portfolio return of 2x before Performance Fees and EIS tax reliefs.
We have an experienced team of investment professionals that bring a rigorous approach to making, monitoring and exiting all our investments.
Image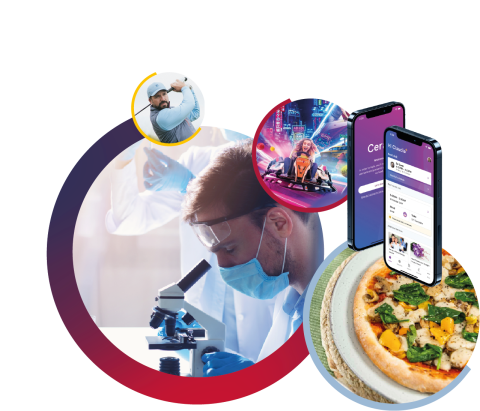 EIS Investment Strategy
We intend to make at least 10 investments per client portfolio in companies from a range of sectors that offer our target investment characteristics.
Examples of these are:
Experienced management teams
Guinness look for experienced and competent management teams with a strong understanding of their market and competitive position, and with a track record of building and selling companies.
Good visibility on future growth
Maturing companies and businesses with clearly defined growth paths. The Manager favours businesses with a proven technology, service or product.
Robust deal dynamics
Companies should have strong competitive positioning, underpinned by a realistic business plan. Investments structured to maximise returns and allow Guinness to protect their investors' interest.
Image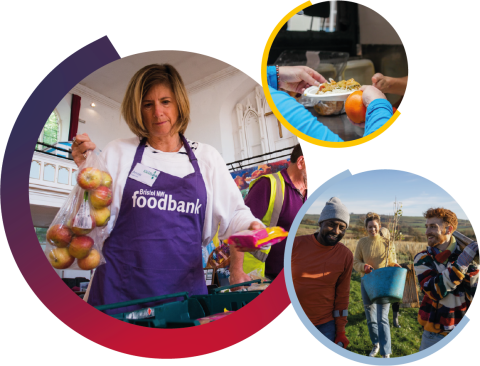 Image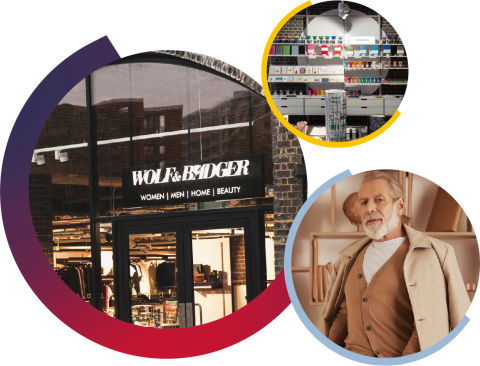 Origination
The Investment Manager sources Investments through its networks of contacts. Guinness Asset Management has made more over 100 EIS investments since 2011, and has consequently established a broad pipeline of investment opportunities and introducers. All origination leads are discussed at the Investment Manager's regular pipeline meetings where they are prioritised according to the investment strategy.
Due Diligence
Origination leads that have been prioritised are initially screened internally. The Investment Manager will usually secure a period of exclusivity while due diligence is completed. This may involve external advisers and concludes with negotiating investment terms. The findings are compiled into an investment memorandum, which is circulated to the Investment Committee for discussion at Investment Committee meetings.
Transaction
If the Investment Committee grants final approval for a potential investment, the Investment Manager will set a budget and time frame for completing the transaction. The Investment Manager manages transactions internally, but also engages third parties such as lawyers and accountants for transaction support.
Monitoring
The Investment Manager usually seeks Board positions in Investee Companies. They seek to establish regular formal communication with management teams. The Investment Manager closely monitors each Investee Company during the life of an Investment. Investee Companies are also required to provide the Investment Manager with regular management reports and financial statements.
Exit
The Investment Manager actively monitors opportunities for exits of individual investments. Any potential exit strategy will be described in a short-form memorandum and submitted to the Investment Committee for final approval prior to the commencement of any sale process.
News
The latest news and press from Guinness Ventures, concerning new investments, fund raises and more.
Online Applications
Direct Investors should apply online to the Guinness EIS.
Professional Advisers can also apply online, or use the Professional Advisers Only application form.
Investor Portal
Login to the investor portal