Guinness provides actively managed portfolios in a selection of asset classes and specialist growth themes to assist investors in achieving their investment goals.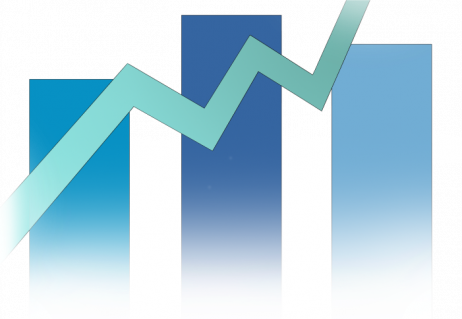 How to Invest
We aim to make it simple to invest in our funds. All our funds are open to direct investment via an application form. In addition, they are widely available on investment platforms and are eligible for UK investors' ISAs & SIPPs.
Image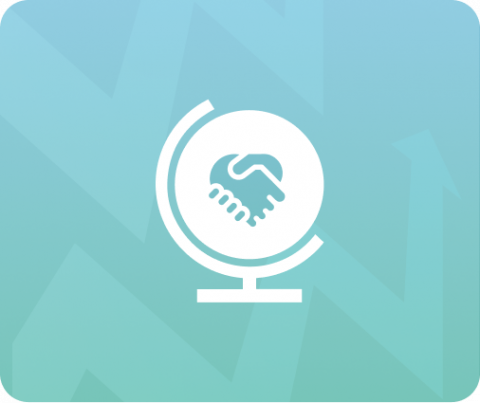 Image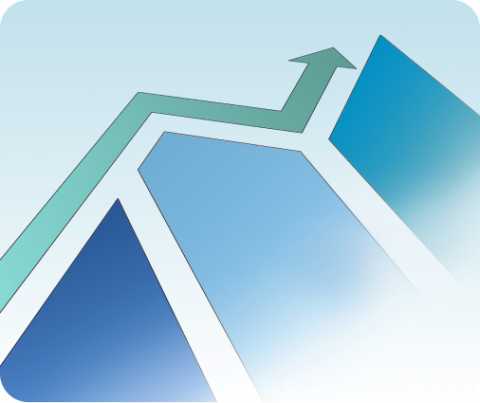 Ventures
Guinness Ventures has been investing in EIS qualifying companies since 2010. Guinness EIS provides scale-up capital to private companies and Guinness AIM EIS invests in AIM-listed companies.
Guinness Sustainable Infrastructure invests in renewable energy generating companies that qualify for Business Relief, helping investors pass more of their wealth onto their family.
Awards & Ratings
We have a firm commitment to delivering the very best. That commitment is reflected in the awards we have received, some of which are shown below.
Image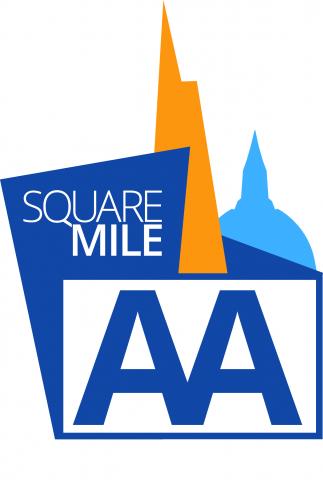 Guinness Global Equity Income Fund
AA Rating
Square Mile Investment Consulting & Research Limited
Image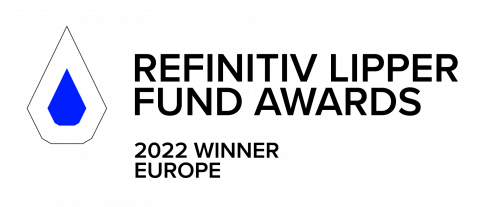 Guinness Global Equity Income Fund
Best Fund over 10 Years - Global Equity Income
Refinitiv Europe Lipper Fund Awards 2022
Image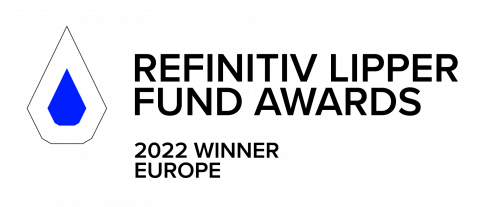 Guinness Sustainable Energy Fund
Best Fund over 10 Years - Equity Theme - Alternative Energy
Refinitiv Europe Lipper Fund Awards 2022
Image

Guinness Global Equity Income Fund
Finalist - IW Fund Manager of the Year Awards 2020
Global Income
Image

Guinness Global Equity Income Fund
Elite Rated Fund
FundCalibre
Image

Guinness Global Innovators Fund
Elite Rated Fund
FundCalibre
Image

Guinness Global Equity Income Fund
Image

Guinness Global Money Managers Fund
BEST FUND OVER 3 YEARS
Lipper - Equity Sector Banks & Other Financials
Image

Guinness Global Energy Fund
BEST FUND OVER 3 YEARS
Lipper - Equity Sector Natural Resources
Image

Guinness Global Energy Fund
BEST COMMODITY FUND
Investment Week