Our Values
We believe in intelligent solutions for long-term investing in a rapidly changing world. This means having a methodology for building portfolios that is logical, robust, repeatable, while remaining consistent with our core investment beliefs and our duty to invest responsibly. Active management, high conviction and identifying value are the central pillars of our philosophy and they are delivered in the form of concentrated, equally weighted portfolios.
What Makes Guinness Different
There are several defining characteristics which set Guinness Global Investors apart from peers.
File
Experienced Team
Our senior employees and fund managers have worked together for many years.
File
Employee-owned
We are employee-owned with a significant long-term holding held by the Guinness family.
File
Equally Weighted
We construct portfolios with equal weightings, unconstrained by benchmarks.
File
Investment Philosophy
Our investment philosophy is based on identifying sustainable profitability which is under-priced by the market.
Image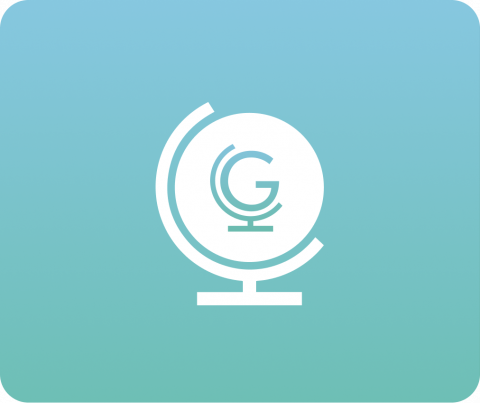 Defined Products, Repeatable Processes and Predictable Outcomes
We believe that where there is clarity there is a greater prospect of success and as a firm we are able to show exactly what we do and how we go about it. 
Our methodology makes a clear distinction between fundamental analysis (of the business, the industry and factors that could affect its profitability) and valuation analysis (how the market values the shares).
Our Strategy
For each strategy, we begin with a defined investment universe that at the outset identifies those businesses with the characteristics we want and excludes those that we don't. The process we use to arrive at a portfolio investment decision distils down to two questions:
1. Company: How confident are we in the ability of the business to generate the profitability/return on capital that we expect?
2. Valuation: Does the current share price reflect that ability?
Image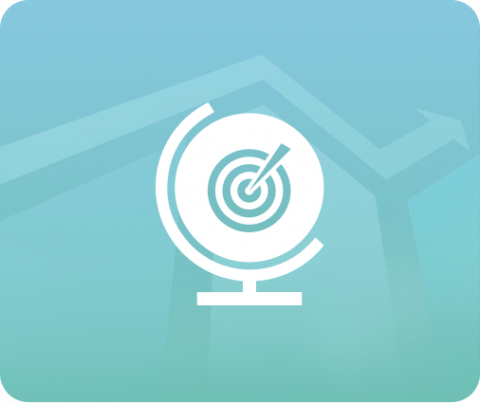 Image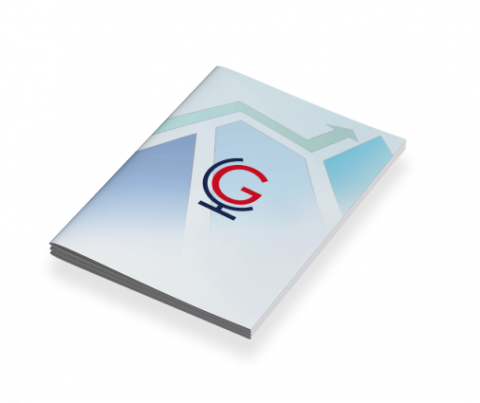 Our Approach
We construct high-conviction equally weighted portfolios of 'best ideas' unconstrained by benchmark considerations, with 30-40 positions which we rebalance periodically or on flows.
The clarity of our approach and consistent methodology make the characteristics of the portfolio easier to measure. This starts with the definition of the investment universe and the business attributes we look for, proceeds to the structured analytical framework and systematic approach we employ, and culminates in the construction and maintenance of our portfolios. As a result, the behaviour of a portfolio in different market conditions, while not guaranteed, becomes more predictable.