Responsible Investment
We define responsible investment in line with the UN PRI definition: a strategy and practice to incorporate environmental, social and governance (ESG) factors in investment decisions and active ownership.
We incorporate ESG factors into all our equity strategies and embrace the stewardship responsibilities which we assume as investment managers.
UN Principles for Responsible Investment
As a PRI signatory, we commit to the following:
We will incorporate ESG issues into investment analysis and decision-making processes.
We will be active owners and incorporate ESG issues into our ownership policies and practices.
We will seek appropriate disclosure on ESG issues by the entities in which we invest.
We will promote acceptance and implementation of the Principles within the investment industry.
We will work together to enhance our effectiveness in implementing the Principles.
We will each report on our activities and progress towards implementing the Principles.
In our latest Assessment Report, published in 2022, we received the following scores:
4/5 for Investment & Stewardship Policy
4/5 for Direct - Listed equity - Active fundamental incorporation
3/5 for Direct - Listed equity - Active fundamental voting
Image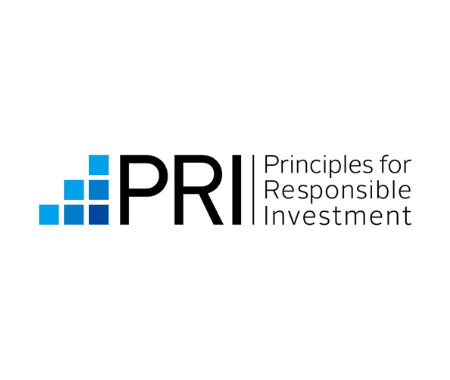 ESG Incorporation
In managing our strategies, fundamental data and rigorous research have always been the cornerstones of our investment process. This has included considering the impact of environmental, social and governance factors, which has evolved over time as more relevant data has become available. We believe that incorporation of ESG factors – for which we use both proprietary quantitative scoring on ESG factors and qualitative analysis when selecting investments – enables us to enhance rather than fundamentally alter our investment process.
Stewardship
As we manage our clients' assets to deliver on their mandate we assume a stewardship role. In representing our clients' interest in relation to the investments made on their behalf, we recognise the responsibilities that go with ownership, and the related rights. We apply the 12 Principles of the UK Stewardship Code (laid out by the Financial Reporting Council).
Image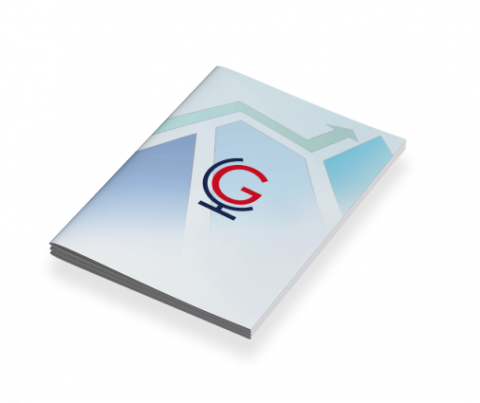 Engagement
We maintain a programme of engagement with investee companies at the firmwide, strategy and collaborative levels.
Voting
Proxy voting and the consideration of corporate governance issues are important elements of the portfolio management service that we provide. Our portfolio managers are empowered to make voting decisions which they believe are in the best interest of our underlying clients, based on their own research informed by (but not delegated to) third-party research providers.
Initiatives
At Guinness we understand participation in relevant industry initiatives is essential to the development of best practice in Responsible Investment. We participate in several initiatives in order to promote proper functioning of markets, better our understanding in the area and contribute to the industry. The initiatives we participate in are as follows.
Collaborative Engagement Platforms
Slide item
Image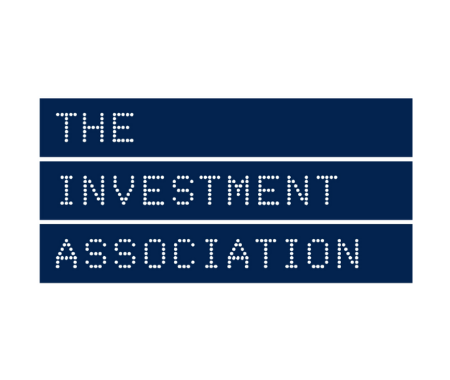 The Investment Association (IA) has over 200 full members managing over £8.5 trillion in assets. As the trade body for the UK investment management industry, it seeks not only to represent the interests of that industry but also to improve the investment landscape for investors through initiatives which highlight certain topics – such as diversity and inclusion in the industry – and by improving standards and best practice. In addition to its membership of the Association, Guinness Global Investors participates in its Compliance Discussion Group, which provides an informal discussion to share issues, concerns, and solutions within the compliance function. The effect of our membership is to promote the good functioning of the investment market in the UK through these initiatives to the benefit of investors and the economy.
Slide item
Image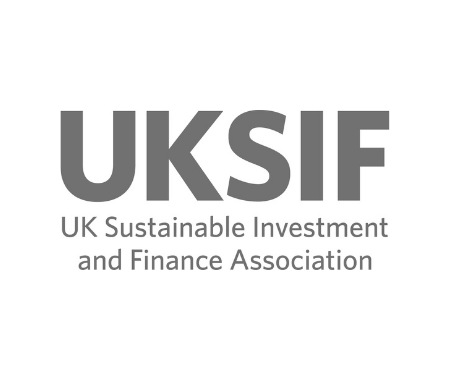 The UK Sustainable Investment and Finance Association (UKSIF) aims to support its members to grow sustainable and responsible finance in the UK. It also seeks to influence policymaking that promotes the growth of sustainable finance. Our membership constitutes part of a collective effort to promote sustainable finance in the UK. One member of our investment team is the Chair of the UKSIF analyst committee.
Slide item
Image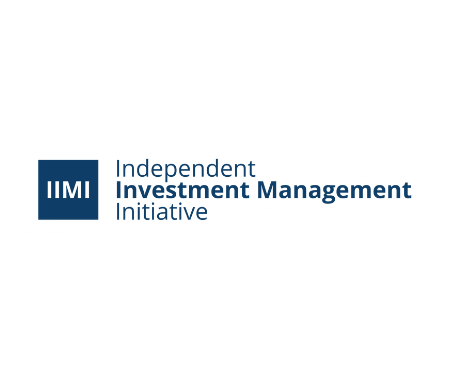 The Independent Investment Management Initiative (IIMI) aims to contribute to effective financial regulation and promote client-centred models of investment management. Our membership, among that of over 40 firms, aims to promote initiatives which improve the functioning of the investment management industry. Most recently, a call with the UN PRI allowed members to discuss concerns and recommendations for their reporting system, to contribute to a more effective reporting procedure for future reporting periods.
Slide item
Image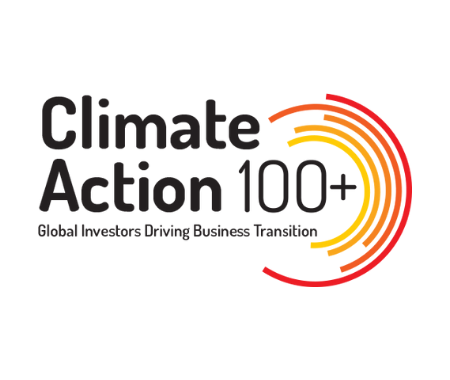 Climate Action 100+ is a collaborative engagement programme through which Guinness Global Investors engages with Devon Energy, a $15bn US listed oil & gas producer with operations mainly in the US. The collaborative nature creates a programme of concentrated engagement with focus companies, where the sum of the parts is significantly more effective than if each participant attempted to engage across the whole sector.
Slide item
Image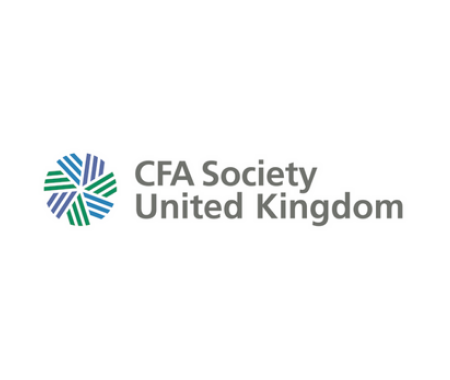 CFA UK's mission is to build a better investment profession by serving the public interest by educating investment professionals, by promoting and enforcing ethical and professional standards and by explaining what is happening in the profession to regulators, policymakers, and the media. A member of staff at Guinness is part of the Sustainability Community Champions Working Group.
Slide item
Image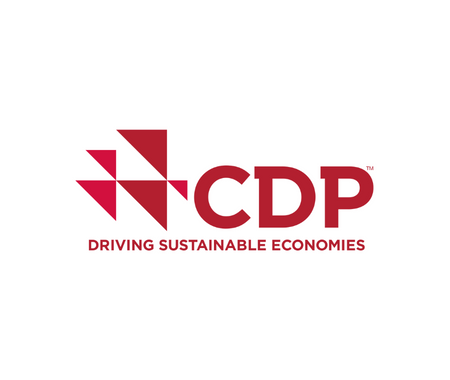 CDP non-disclosure campaign We participate in the CDP non-disclosure campaign, which offers investors the opportunity to engage with companies that have received the CDP disclosure request but have not yet provided a response. The objective of the annual campaign is to drive further corporate transparency around climate change, deforestation and water security, by encouraging companies to respond to CDP's disclosure requests. As part of this, we also have the opportunity to lead engagements with investee companies where relevant.
Image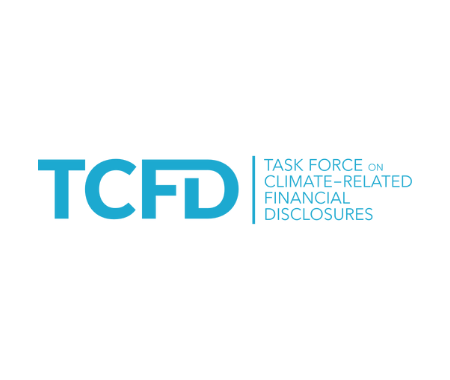 TCFD
The Task Force on Climate-related Financial Disclosures (TCFD) seeks to improve the availability of information needed for climate-related risk management. By being a supporter, we are part of the effort to promote informed capital allocation.
Image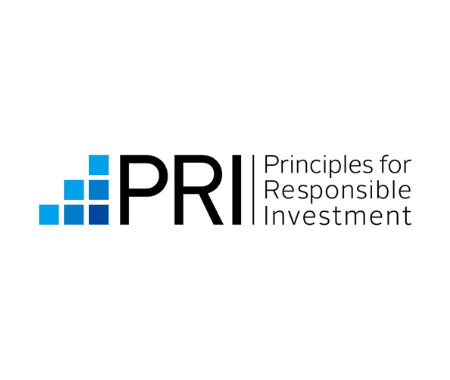 UN PRI
UN PRI – As part of Guinness's commitment to Responsible Investment, we became a signatory of the United Nations Principles for Responsible Investment in 2019.
Image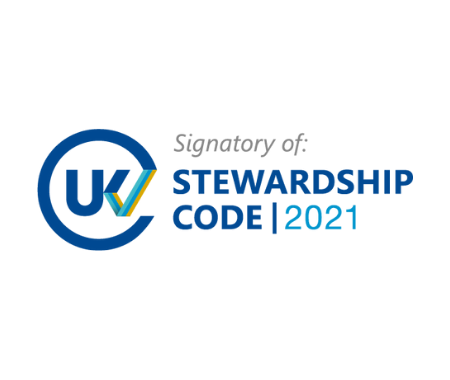 UK Stewardship Code
Stewardship Code – The UK Stewardship Code 2020 sets high stewardship standards for those investing money on behalf of UK savers and pensioners. It comprises a set of 12 'apply and explain' Principles for asset managers and asset owners to demonstrate their Stewardship role and performance. Our Report can be found here.
The section below contains our latest policies and reporting documents.