We aim to make it simple to invest in our funds. All our funds are open to direct investment via an application form. In addition, they are widely available on investment platforms and are eligible for UK investors' ISAs & SIPPs.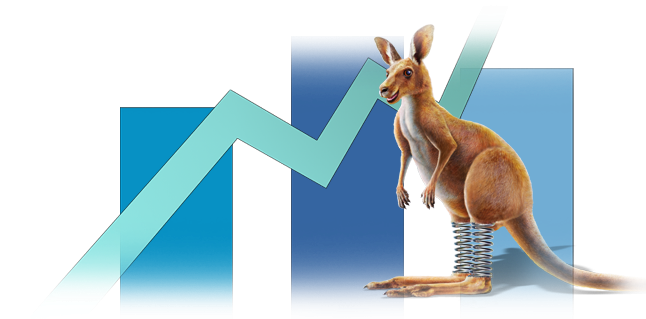 Online dealing via platforms
Invest in our funds through a range of investment platforms (fund dealing websites/supermarkets). Dealing through platforms is suitable for all types of investment, including via an ISA or SIPP.
Direct investment via an application form
Invest in the funds directly via an application form sent with payment to the funds' administrators.
Fund Prices
The funds are priced daily. Prices are updated here the following day.
Image