Guinness is independent and focused purely on investment management. Our in-house economic, industry and company research allows us to take an independent view and not be led by the market. Our size and specialist nature also enable us to respond quickly and efficiently to market movements.
At heart Guinness Global Investors is a value (or growth at reasonable value) investor. We combine strategic sector selection with a fundamental screening process to identify stock opportunities.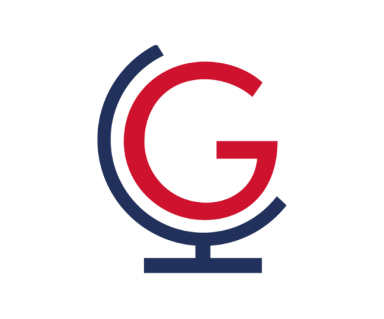 Image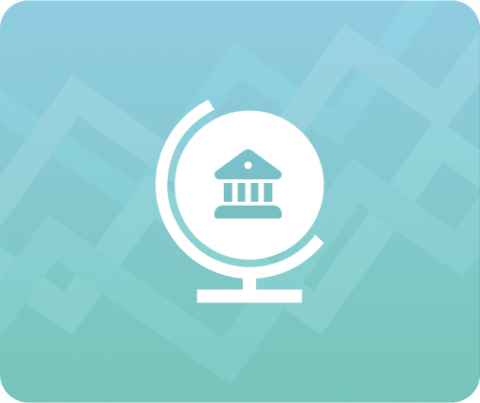 Our Values
We believe in intelligent solutions for long-term investing in a rapidly changing world. This means having a methodology for building portfolios that is logical, robust, repeatable, while remaining consistent with our core investment beliefs and our duty to invest responsibly. Active management, high conviction and identifying value are the central pillars of our philosophy and they are delivered in the form of concentrated, equally weighted portfolios.
Responsible Investment
We define responsible investment in line with the UN PRI definition: a strategy and practice to incorporate environmental, social and governance (ESG) factors in investment decisions and active ownership.
We incorporate ESG factors into all our equity strategies and embrace the stewardship responsibilities which we assume as investment managers.
Our Team
Our intelligent investment processes require a high-quality team.
We are proud of our collegiate culture, with teams across the business benefiting from each other's expertise in achieving positive outcomes for investors.
Our History
Guinness Global Investors was established in 2003 by Founder and Chairman Tim Guinness. Our team has extensive investment experience, including Tim's co-founding and management of Guinness Flight Global Asset Management before its sale to Investec Bank in 1998.
Awards & Ratings
We have a firm commitment to delivering the very best. That commitment is reflected in the awards we have received, some of which are shown below.
Image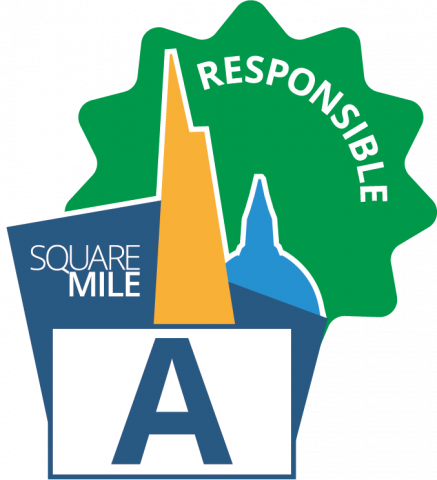 GUINNESS SUSTAINABLE ENERGY FUND
Responsible A
Square Mile Investment Consulting & Research Limited
Image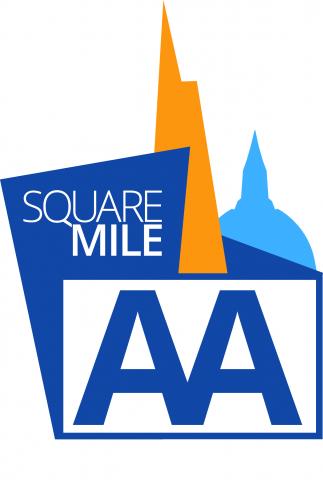 GUINNESS GLOBAL EQUITY INCOME FUND
AA Rating
Square Mile Investment Consulting & Research Limited
Image

Guinness Global Equity Income Fund
Finalist - IW Fund Manager of the Year Awards 2020
Global Income
Image

Guinness Global Equity Income Fund
Image

Guinness Sustainable Energy Fund
Image

Guinness Global Equity Income Fund
Elite Rated Fund
FundCalibre
Image

GUINNESS GLOBAL INNOVATORS FUND
Elite Rated Fund
FundCalibre
Image

GUINNESS ASIAN EQUITY INCOME FUND
Elite Rated Fund
FundCalibre