Guinness provides actively managed portfolios in a selection of asset classes and specialist growth themes to assist investors in achieving their investment goals.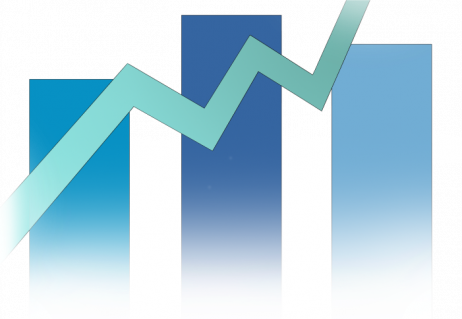 2023 Investor Conferences
For insights into 2023's uncertain markets and ideas for 2024, join us for a series of professional investor conferences.
Bringing a range of expertise, the investment team will cover Global Equities, Energy & the energy transition, how to understand China, and developments in the tax-advantaged space.
Register today for a rewarding half-day of investment ideas and expert opinions at six congenial locations.
Image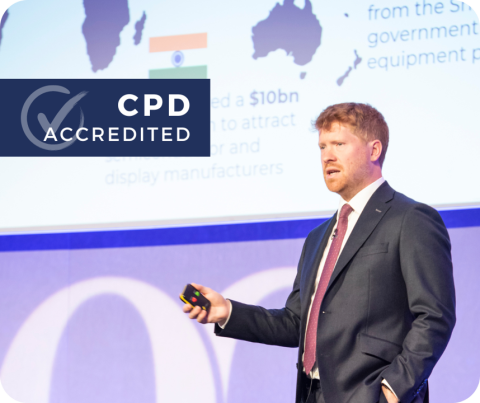 Slide item
Image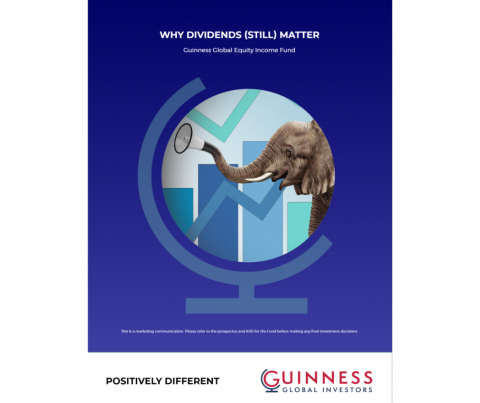 Why Dividends (Still) Matter
The managers of Guinness Global Equity Income Fund discuss the benefits of investing in dividend-paying companies, and why these income streams are particularly favourable during periods of market distress.
Slide item
Image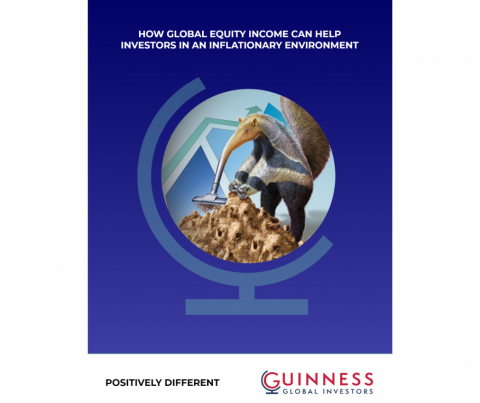 How global equity income can help investors in an inflationary environment
How global equity income can help investors in an inflationary environment  As central banks strive to tame inflation by raising rates, concerns mount over future rate volatility and moderating economic growth. The managers discuss the economic backdrop for this hiking cycle, inflation drivers and expectations, and the potential implications for equity investors navigating interest rate risk.
Slide item
Image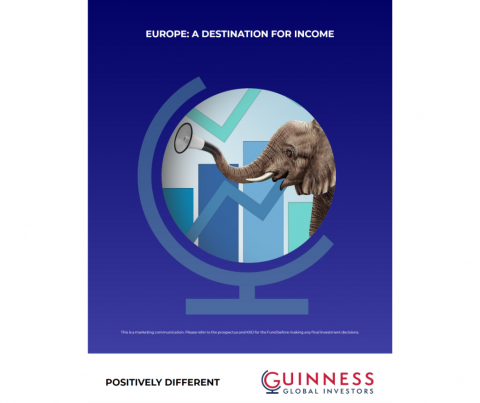 Europe: a destination for Income
Nick Edwards, European Equity Income Fund manager discusses the landscape for income in the region.
Slide item
Image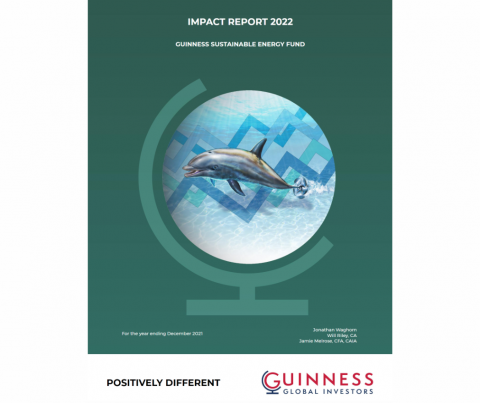 Guinness Sustainable Energy Fund - Impact Report 2022
The Guinness Sustainable Energy Fund seeks capital appreciation by investing in companies that contribute to reducing global carbon emissions. The Impact Report 2022 discloses estimates of the positive impact delivered by companies held in the portfolio in 2021.
Slide item
Image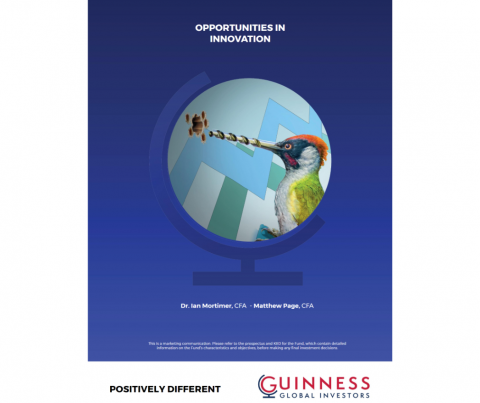 Opportunities in Innovation
Co-managers, Dr Ian Mortimer and Matthew Page detail how innovation spans the products, services, and business model of a company. Rather than simply being synonymous with 'technological advancement', innovation allows firms to create new markets or disrupt incumbents, leading them to experience faster profit growth, higher profit margins and less susceptibility to the economic cycle than their peers.
Slide item
Image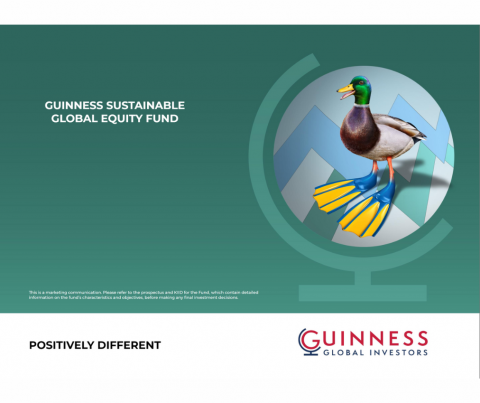 Guinness Sustainable Global Equity Fund
Co-managers, Joseph Stephens & Sagar Thanki explain the philosophy and process behind the Guinness Sustainable Global Equity Fund.
Slide item
Image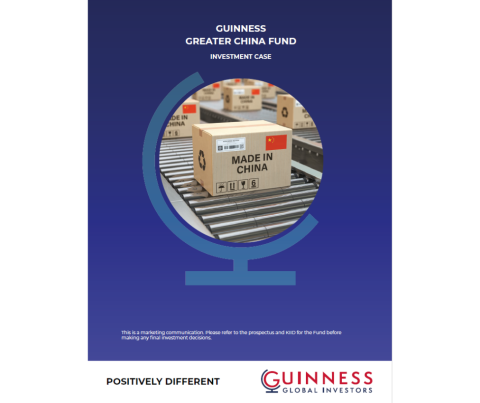 Greater China - Investment Case
Investing in China offers investors numerous opportunities, including exposure to China's structural growth themes and relatively low correlation to developed markets. Our co-manager makes his case for investing in China, and how the Fund's disciplined process helps address the risks and challenges with investing in the country.
How to Invest
We aim to make it simple to invest in our funds. All our funds are open to direct investment via an application form. In addition, they are widely available on investment platforms and are eligible for UK investors' ISAs & SIPPs.
Image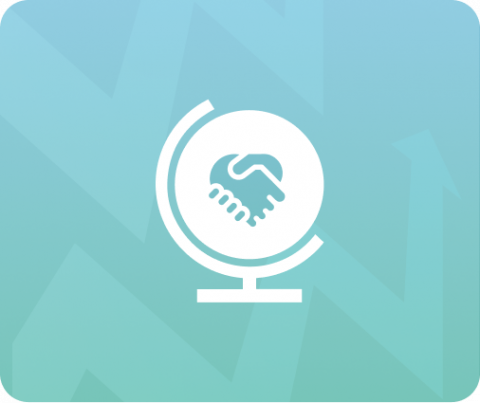 Image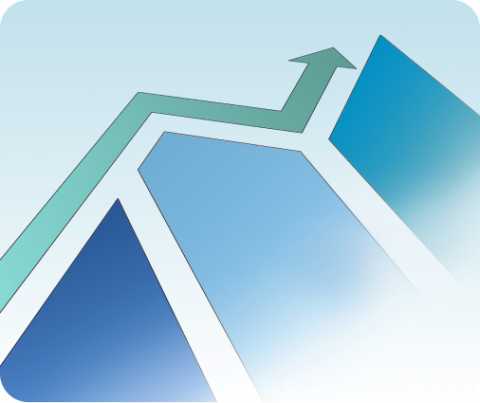 Ventures
Guinness Ventures has been investing in EIS qualifying companies since 2010. Guinness EIS provides scale-up capital to private companies and Guinness AIM EIS invests in AIM-listed companies.
Guinness Sustainable Infrastructure invests in renewable energy generating companies that qualify for Business Relief, helping investors pass more of their wealth onto their family.
Awards & Ratings
We have a firm commitment to delivering the very best. That commitment is reflected in the awards we have received, some of which are shown below.
Image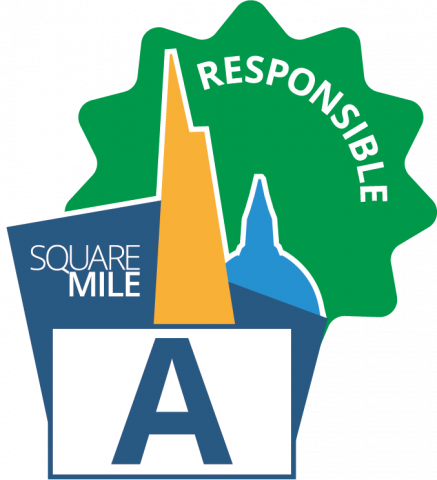 Guinness Sustainable Energy Fund
Responsible A
Square Mile Investment Consulting & Research Limited
Image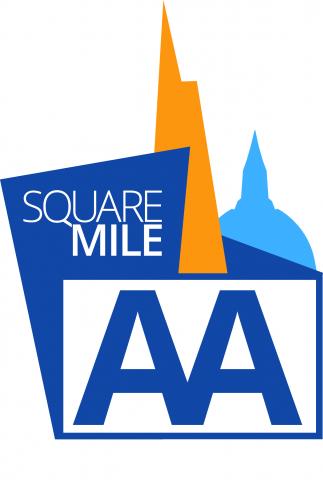 Guinness Global Equity Income Fund
AA Rating
Square Mile Investment Consulting & Research Limited
Image

Guinness Global Equity Income Fund
Image

Guinness Global Equity Income Fund
Finalist - IW Fund Manager of the Year Awards 2020
Global Income
Image

Guinness Global Energy Fund
BEST COMMODITY FUND
Investment Week
Image

Guinness Global Equity Income Fund
Elite Rated Fund
FundCalibre
Image

Guinness Global Innovators Fund
Elite Rated Fund
FundCalibre
Image

Guinness Asian Equity Income Fund
Elite Rated Fund
FundCalibre
Image

Guinness Global Money Managers Fund
BEST FUND OVER 3 YEARS
Lipper - Equity Sector Banks & Other Financials
Image

Guinness Global Energy Fund
BEST FUND OVER 3 YEARS
Lipper - Equity Sector Natural Resources