A diversified approach
Our diversified approach to investing targets a broad and balanced portfolio. We invest in growth companies across a range of sectors including technology, education, healthcare, manufacturing, retail, leisure and food & drink.
Why invest?
Targeting an annual dividend yield of 5% from 2026 onwards*

Investing in the success of UK growing businesses

Finding the businesses with best potential in a broad range of sectors

A strong track record of profitable exits

Regular share allotments enabling fast upfront income tax relief claims
*Please note that target returns should not be relied on to predict actual returns and are not an indication of future performance.
Minimum investment: £5,000
The value of investments can fall as well as rise and you could lose all of your money.
Invested in success
We focus on investing in companies that already have a proven product, service or technology, but are looking to gain traction in their respective markets. These companies seek to raise scale-up funds to further commercialise their product or service.

Our investment team seek to identify businesses that have demonstrated the ability to raise and appropriately employ seed stage funding and now require further funding to accelerate growth and deliver shareholder returns.

We draw on the extensive investment management, venture capital and private equity experience of our highly experienced investment team who are truly invested in the success of the companies that make up our portfolio.
Image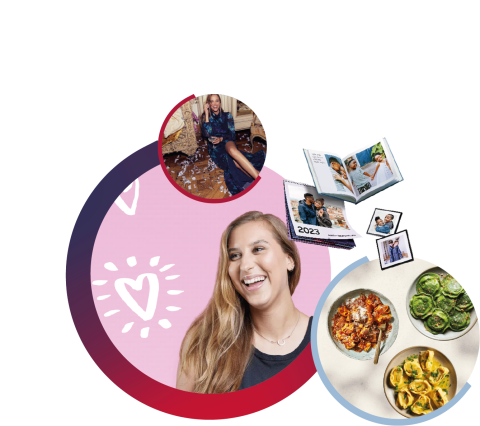 Investing in the potential of growing British companies
Our generalist investment approach means we consider the potential growth of companies and their market opportunities in a wide range of sectors including technology, education, healthcare, manufacturing, retailing, leisure and food & drink.
We look for exciting and interesting businesses that we believe have potential to grow.
Strong management teams
Experienced and competent management teams with a strong understanding of their market and competitive position, with a track record of building and selling companies.
Strong competitive positions
A business with the ability to sustain a competitive advantage, with unique attributes that are difficult to replicate or substitute.
Exceptional growth prospects
A realistic business plan supported by good operations and technology.
Future prospects
Strong prospects of being sold or floated in the future, at a multiple on the initial cost of investment.
Image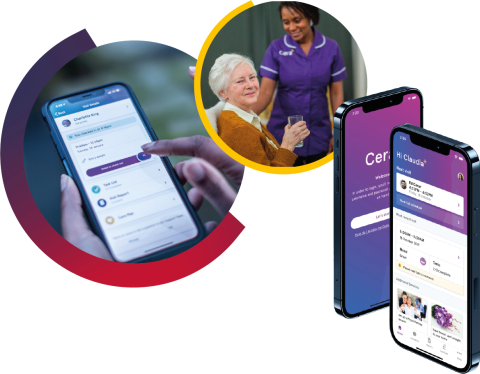 Image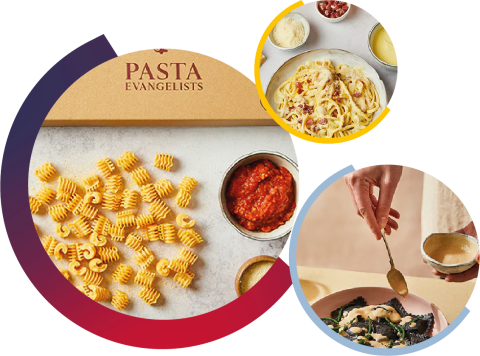 A structured investment process
Our structured investment process is designed to deliver growth creation for our portfolio companies and maximise value appreciation for our investors.
 
Origination of opportunities
The investment team review hundreds of business plans each year, received through our extensive networks as well as direct approaches from entrepreneurs that feed into a broad pipeline of investment opportunities.
Due diligence
Every private company that is selected for potential investment is required to pass through a comprehensive due diligence process which aims to test its business plan, technology and financials as well as reviewing VCT eligibility. Our investment committee meets regularly to assess and approve investments.
Monitoring and impact
Once the company is part of our portfolio we work closely with the management team, often taking a board seat and providing a support framework to help the business achieve its growth potential.
Exit strategy
Exit strategy is assessed and reviewed right from the start of the investment process. Opportunities for exits of individual investments are taken into consideration throughout the lifetime of the investment as part of our focus on achieving value for our investors.
Online Applications
Click to apply online to the Guinness VCT.