Use our literature library to view and download documents, forms and information on our products and services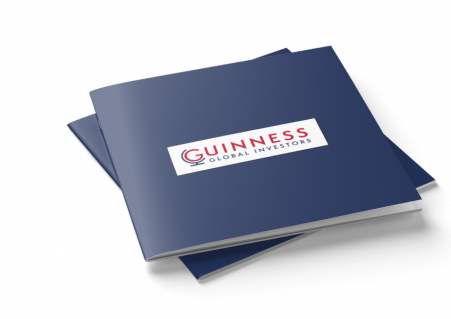 Factsheets
Our monthly factsheets give you all the necessary details to fully understand your investments. We produce documents in a range of European languages.
Updates
For all funds the managers will discuss performance over the month. We will also run through recent changes made to the portfolios, and take a look at positioning in the current market environment. Investors can also expect to see useful information, such as total return, yield, distribution and performance against its relative benchmark.
KIIDS
A Key Investor Information Document (KIID) contains the essential information for understanding the nature and risks of a fund. Each Fund and class has its own KIID. Investors are encouraged to read it to help make an informed decision about whether to invest. Further information is contained in the full prospectus.
Corporate Documents
The section below contains our latest policies and regulatory reporting documents.
Document
Order Execution Policy
SFDR Remuneration Disclosure
Good Governance Policy
Voting Results Q3 2022
Guinness Asset Management Funds plc – Interim Report 2022
Guinness Asset Management Funds plc – Annual Report 2021
Voting Policy
Exclusion Policy
Funds - Prospectus
Stewardship Code Report
Supplementary Information Document
Anti Bribery & Corruption Policy
First addendum to prospectus
UK Country Supplement (Prospectus)
Luxembourg Country Supplement (Prospectus)
Policy on Responsible Investment
UK Reporting Fund Status 2021
EGM – 2nd December 2020
Complaints Management Policy
Insights
Expert opinion from Guinness Global Investors features in a variety of media.