Sub title
Positively Different
Home
Guinness Global Investors is an independent active fund manager specialising in long-only equity funds and private equity investments.
Responsible Investment is core to our business – we combine ESG Integration and Stewardship throughout the investment process. 
Learn more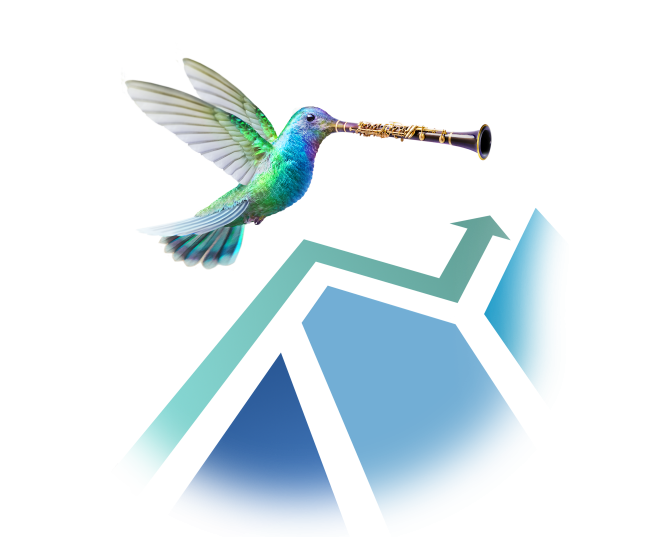 Image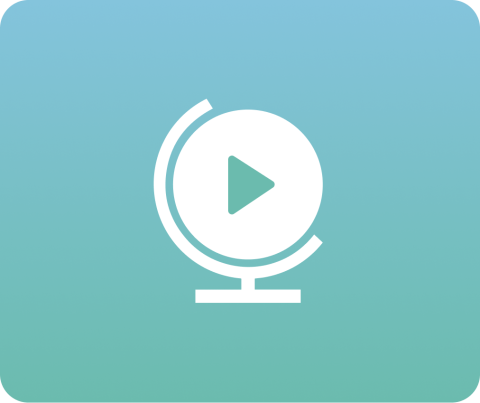 Webcasts
We are delighted to bring you our latest range of webcast updates from our equity fund managers. For all funds the managers will discuss performance over quarter. We will also run through recent changes made to the portfolios, and take a look at positioning in the current market environment.
Slide item
Guinness Global Equity Income
Launched in 2010, our Guinness Global Equity Income Fund invests in companies that can weather the unexpected. We look first for well-run companies, with high-quality financial characteristics, at sensible valuations. The companies in our portfolio can withstand shocks while participating as much as possible in market upside. Our quality approach – seeking persistent cashflow returns – helps to ensure sustainable, growing dividends.
Image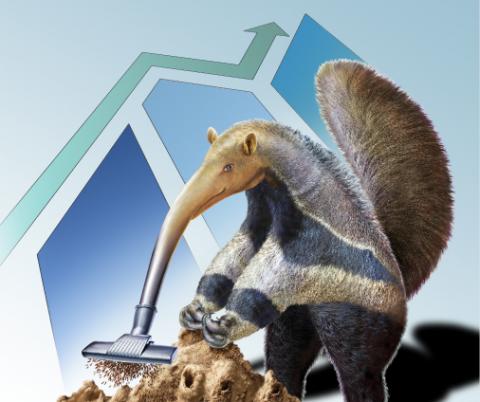 Slide item
Guinness Sustainable Energy
The world is transitioning to sustainable energy, driven by economics as much as by climate change. The Guinness Sustainable Energy Fund invests in the many opportunities presented by the energy transition.
Image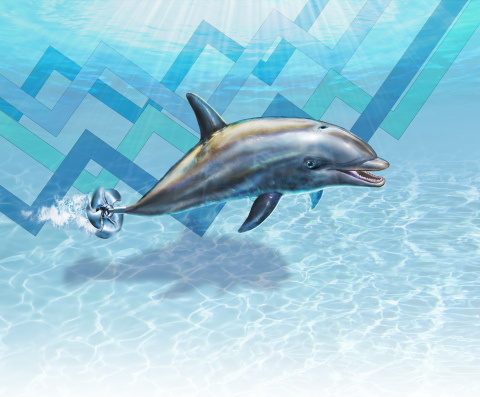 Slide item
Guinness Global Innovators
We believe that innovative companies outperform. Our equally weighted portfolio of innovative companies has delivered considerable results over the past 19 years by finding transformative business models in areas such as tech, robotics, healthcare and consumer goods. Not every innovation is successful, so we always look for a quality company underneath.
Image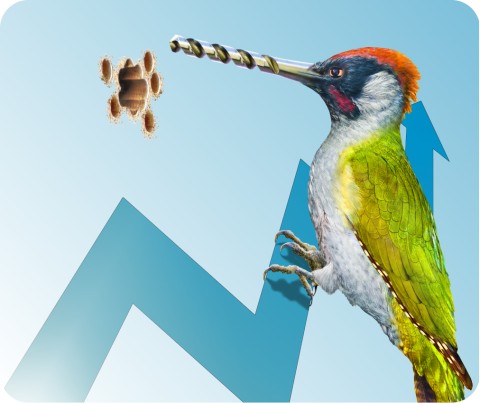 Slide item
Image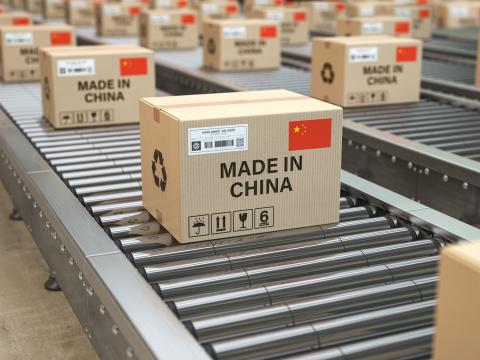 Greater China - Investment Case
Investing in China offers investors numerous opportunities, including exposure to China's structural growth themes and relatively low correlation to developed markets. Our co-manager makes his case for investing in China, and how the Fund's disciplined process helps address the risks and challenges with investing in the country.
Slide item
Image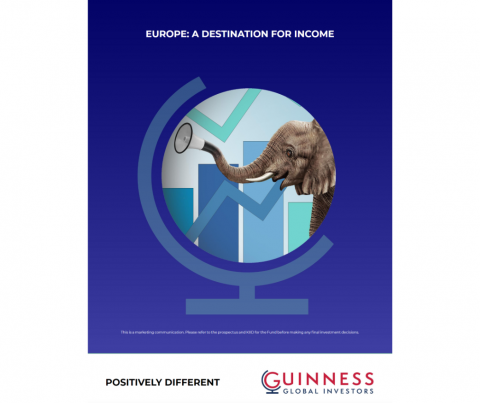 Europe: a destination for Income
Nick Edwards, European Equity Income Fund manager discusses the landscape for income in the region.
Slide item
Image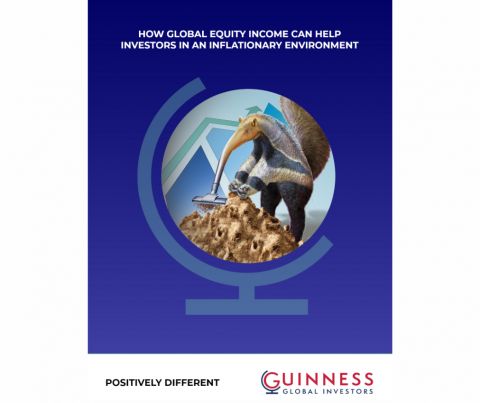 How global equity income can help investors in an inflationary environment
How global equity income can help investors in an inflationary environment As central banks strive to tame inflation by raising rates, concerns mount over future rate volatility and moderating economic growth. The managers discuss the economic backdrop for this hiking cycle, inflation drivers and expectations, and the potential implications for equity investors navigating interest rate risk.
Slide item
Image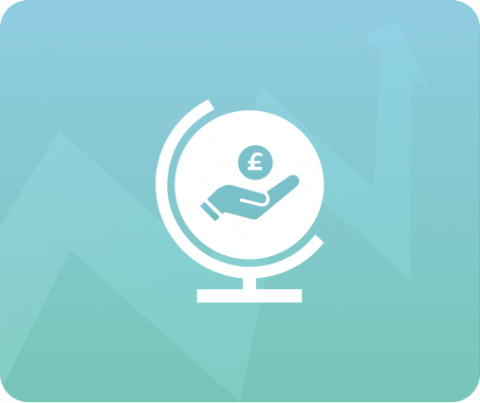 Guinness Global Investors launch four UK-domiciled funds
As a global business we want to make sure our funds are easily accessible to as wide a community of investors as possible and these new funds will help our valued UK-based advisers to efficiently allocate to our funds.
Guinness Ventures
Guinness Ventures has been investing in EIS qualifying companies since 2010. Guinness EIS provides scale-up capital to private companies and Guinness AIM EIS invests in AIM-listed companies. Guinness Sustainable Infrastructure invests in renewable energy generating companies that qualify for Business Relief, helping investors pass more of their wealth onto their families.
Guinness Atkinson and SmartETFs
Based in California, Guinness Atkinson Asset Management offers a similar range of SEC-registered mutual funds for US investors. SmartETFs are managed by Guinness Atkinson Asset Management. Its range of ETFs are for smart investors interested in Innovation, ESG, Demographics and Asia.
File
Active Management
Running high-conviction portfolios with equal weightings
File
Experienced
Managing funds since 2003.
File
100% employee-owned
With a long-term, patient perspective by the Guinness family.
Funds
Guinness provides actively managed portfolios in a selection of asset classes and specialist growth themes to assist investors in achieving their investment goals.
Latest News
Expert opinion from Guinness Global Investors features in a variety of media.