Image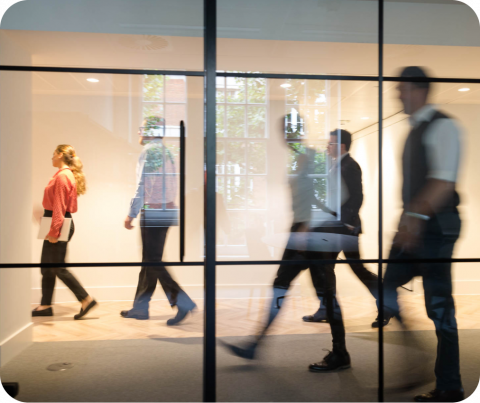 We are committed to employing and retaining the highest calibre of staff throughout our business. If you are interested in becoming part of the team we would encourage you to submit your CV and covering letter using the forms below. Your submission will allow us to match your skills and experience to job opportunities that may become available. We will automatically notify you via e-mail when an opportunity matching your requirements arises. 
Guinness Global Investors is an exciting, stimulating and rewarding place to work, which is reflected in the success we have had in growing and retaining our personnel.
Opportunities
Guinness Global Investors are considering interns. Should you be interested in this opportunity, please submit an application with a cover letter, CV and include "Internship" in Other information textbox.